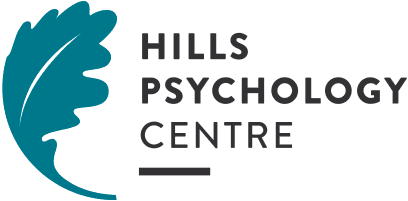 Hills Psychology Centre is a Psychology practice based in Stirling in the Adelaide Hills.
We are a group of dedicated mental health professionals who enjoy working with individuals, couples and families to improve their wellbeing and quality of life. Our clinicians have completed various university degrees and are registered with the appropriate governing body for their respective disciplines.
We provide psychological therapy and autism support and education under a range of programs including: Medicare, Return to Work SA, Veterans' Affairs, and the National Disability Insurance Scheme.
Our clinicians are qualified to treat adolescents and adults for a range of emotional and behavioural issues. We tailor treatment to meet your needs using evidence-based therapies including: Cognitive Behavioural Therapy (CBT), Dialectical Behaviour Therapy (DBT), Acceptance and Commitment Therapy (ACT), Mindfulness, and Schema Therapy. We also have an autism specialist who is able to assist people with autism and their families.

Emotional and behavioural difficulties (including self-harm)
Autism Spectrum Disorder
Interpersonal difficulties with peers and/or family members
Lack of assertiveness
Procrastination and study stress
Attention and concentration difficulties
Sexuality
Teasing and bullying
School refusal
Adjustment following parental separation and divorce
Sleeping difficulties
Grief and bereavement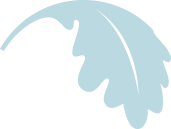 Anxiety and panic attacks
Autism Spectrum Disorder
Depression
Social anxiety
Child, family, and parenting difficulties
Adjusting to change and loss (job loss, separation,
divorce, illness)
Stress and conflict
Anger management
Assertiveness
Domestic violence
Trauma
Grief
Sleep problems
Chronic pain
Personality disorders
All clinicians have completed university degrees, additional training, and are registered with the appropriate governing body for their respective disciplines.
Frequently Asked Questions
Find out more about our fees and services
To make an appointment please call us on
8131 0149 or use the form provided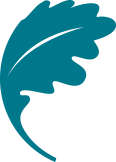 Ph: (08) 8131 0149
Fax: (08) 8131 0165
In the event of a mental health emergency, phone Mental Health Care Triage 13 14 65